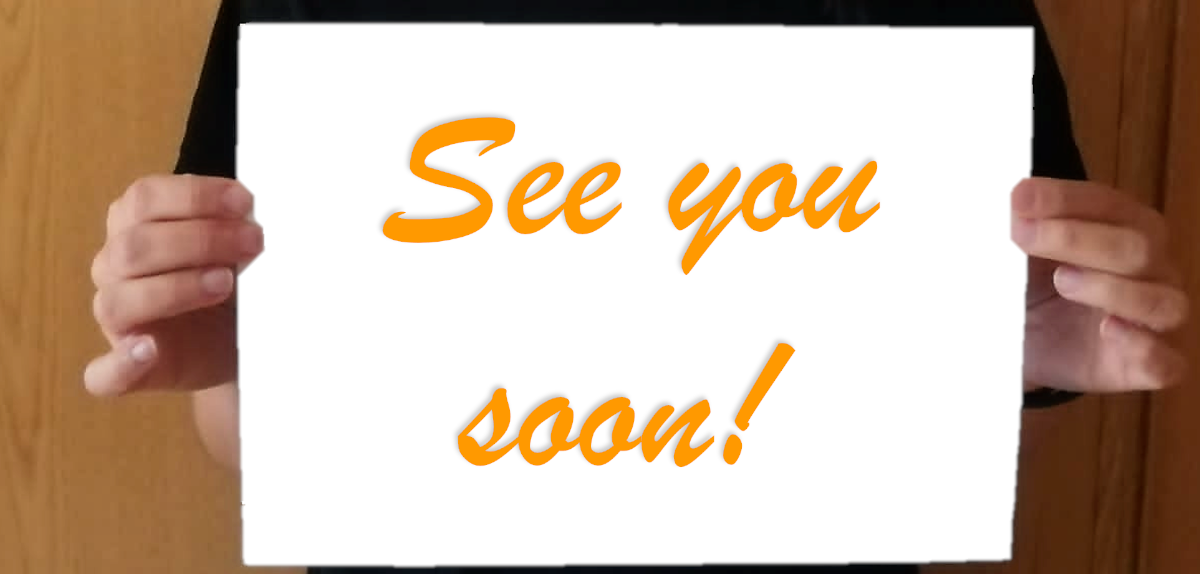 As you know, at the end of 2019, the information and awareness campaign "Getting organic waste right" reached the districts of Fuencarral – El Pardo, Barajas, Chamartín, Salamanca, Retiro, Moratalaz, Usera and Carabanchel, together with the introduction of selective organic waste collection in these districts.
Following 8 months of information and awareness activities, now that the campaign is drawing to an end and  we are on the final stretch, we'd like to review it with you.
As was the case with the previous phases for the introduction of the service in the 17 initial areas and 12 leading districts in the city, the campaign in these 8 districts began with the following activities:
Street surveys on the introduction of selective collection of organic waste.
Informative visits to residences, concierges/doorkeepers and businesses that produce organic waste.
Information booths at municipal facilities, markets and events.
Advertising campaigns both inside and outside EMT buses.
Classroom activities concerning brown-lidded bins.
School training activities about composting.
Live shows in school dining-halls.
Information sessions with campaign allies and the general public.
Street theatre performances.
Guided tours to Valdemingómez Technology Park.
Roaming exhibition, "Let's change how we look at waste".
Website management, news blog, Twitter profile and email of the campaign.
Monthly Newsletter circulation.
Campaign teaching materials sent to municipal facilities for open access to the public.
All these activities received a very warm welcome and successful participation.
However, since March, the COVID-19 health crisis forced us to distance ourselves and stay at home, so all our face-to-face activities had to be adapted to digital format to stay in contact with you and keep you informed.
During lockdown, the campaign has seen many changes and new features; a fresh challenge which, thanks to the ongoing efforts and innovation of the campaign team, together with the strong interest and follow-up of the residents of Madrid, we have overcome together. Our work has resulted in:
Numerous telephone surveys about organic collection and other forms of waste in Madrid, which will help us to manage this service better.
New channels for disseminating information and profiles on social networks.
Weekly online live information sessions.
New remote educational programme: downloadable digital teaching resources and online sessions.
Live theatre for schoolchildren via virtual platforms.
New website with educational resources for teachers and families.
New website with recommendations from official bodies on the separation and presentation of waste during the COVID-19 health emergency.
Interactive virtual exhibition.
Digital street marketing theatre performances in all districts.
Informative calls to homes and businesses that produce organic waste in the Centro district to inform them in advance of the organic waste collection scheduled to start on 1 September. Brown bins have already started to be distributed among residents' associations.
By means of these remote activities, we can not only reach out to homes, businesses and education centres and campaign allies in these 8 districts, but also many other residents in other districts who enjoyed the campaign activities from previous years.
With the arrival of the "new normal", we have resumed those street activities that could be carried out in accordance with the prevention and social distancing measures, again visiting residential blocks and businesses that generate organic waste.
Opting for "digital" proximity (and face-to-face when finally possible) despite the obstacles has been a campaign success, as during these months we have increasingly strengthened our ties with residents, making it possible for more and more citizens of Madrid to decide to act and join in by separating waste for the brown bin and the other types of waste, each in its own container.
So, just a reminder that the campaign is drawing to a close and to thank you for having been "at the other end". However, we can tell you that our goodbye is only temporary. We will be back in autumn with a new information and awareness campaign to accompany the launch of selective organic waste collection in Centro, which will also act as a reminder for the other districts.
If you have any doubts or questions, remember you can always:
Very soon we'll be able to celebrate the fact that selective organic waste collection is a reality in every district of the city!
Separate! Get it "right"!