THE CAMPAIGN,
Since 1st November 2019, the new organic waste selective collection system was gradually extended to the entire city:

On 1st November the new collection system started in the districts of Fuencarral-El Pardo, Carabanchel, Usera, Moratalaz and Retiro.

On 1st December these was followed by the districts of Chamartín, Salamanca and Barajas.
On 1st September 2020 the extension will be completed with the introduction of the new system in the Centro district.
In addition to placing the new brown bin in the streets, the City Council of Madrid has launched an information and environmental awareness campaign for citizens on how the new collection system works, how to sort organic matter properly and the benefits of recycling.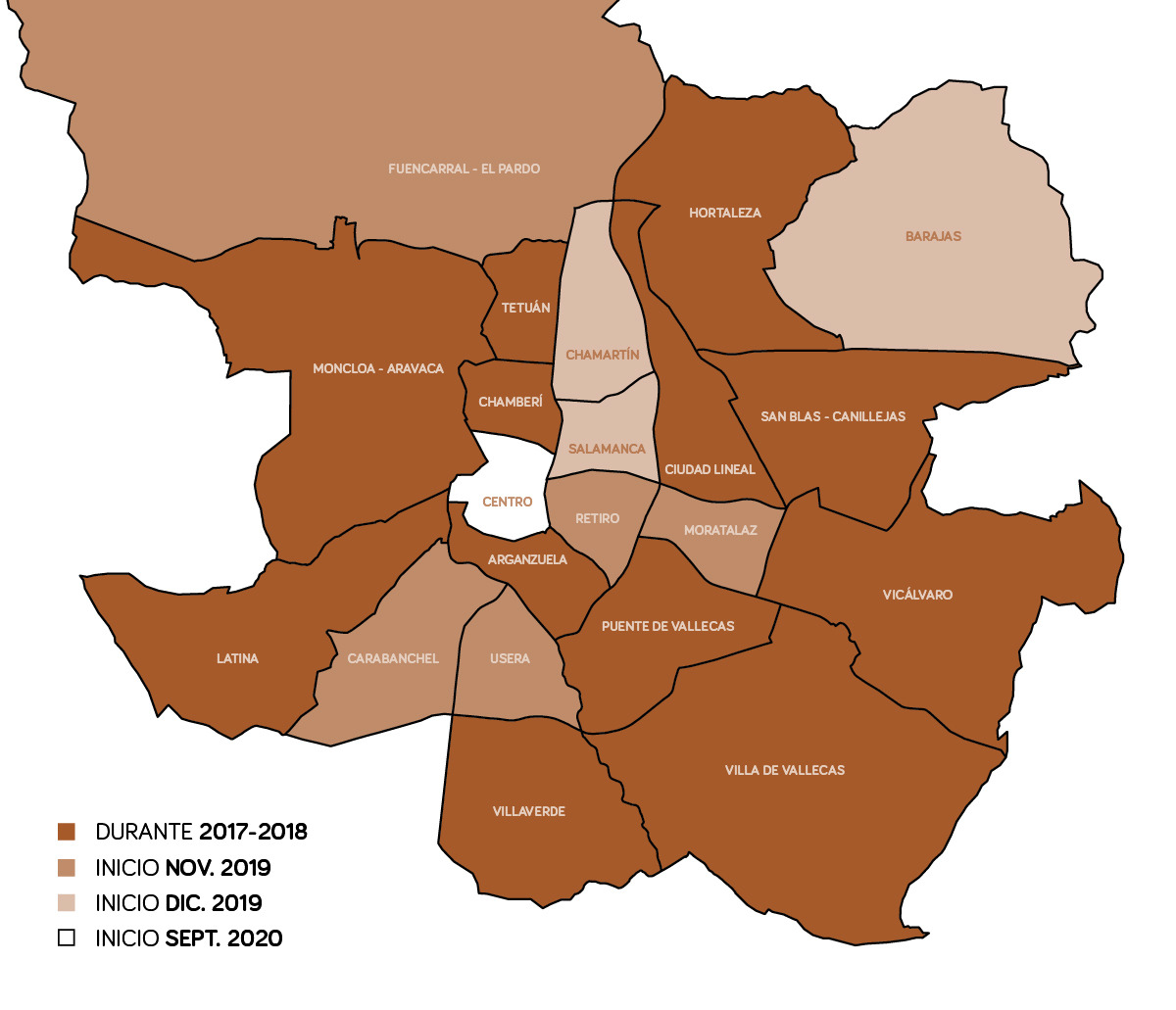 HOMES
A team of environmental informers is handing out explanatory posters and informing concierges of communal buildings on the launch of selective collection of organic waste in the selected districts.
And if you live in one of these districts, you will receive a letter from the Council with an information leaflet and a fridge magnet to be able to check what you can place in the new containers with the brown lid.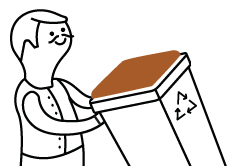 MUNICIPAL PERSONNEL, SENIOR CENTRES AND RESIDENTS AND SHOPKEEPER'S ASSOCIATIONS
Municipal personnel, residents or shopkeepers' associations, senior centres and the general public can take part in training and information discussions for a better knowledge of the benefits of separating organic matter.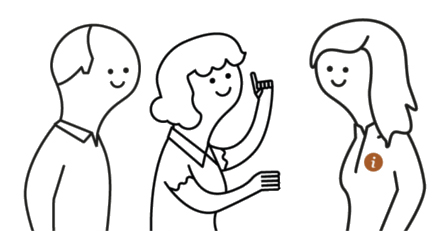 November will see the start of the information and awareness campaign to involve the public in separating waste at origin.
Planned activities:

 Information points
Where you can obtain information and clear up any doubts you have about this new collection system.

 Training sessions
Aimed at municipal employees, senior centres, residents' and shopkeepers' associations and the general public.

 Organic parades
Some curious characters will arrive in your district to explain this new separation of waste.

 A roaming exhibition
On the need to reduce the production of waste and the importance and benefits of sorting and recycling.
Please see the dates and times of these sessions on the map.