SCHOOLS
If your school is interested in taking part during this year 2021-2022, you can pre-register by completing this form. 
The "Getting organic waste right" educational programme has two types of activities: 
Classroom activities adapted to different teaching levels (preschool ages 3-6, primary and secondary). 
A composting activity for education centres with access to a school garden.
If you would like further details about these activities, read the Guide to the educational programme activities.  
And we have also created new online educational resources to reach out to every home and school. You can find them here.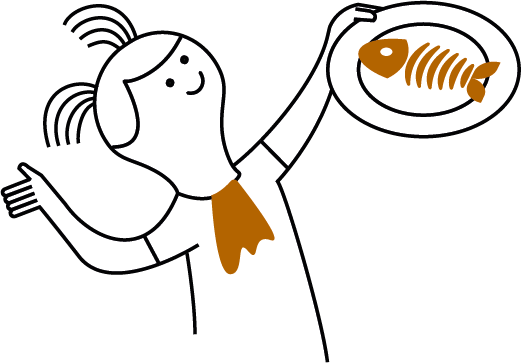 CLASSROOM ACTIVITIES
To acquire knowledge, share it and put these teachings into practice is the challenge schoolchildren will face to implement organic waste separation in their education centres. Experience-based education is key to real transformation.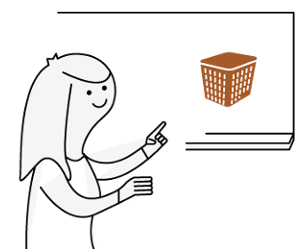 COMPOSTING AT SCHOOL
Teaching and non-teaching staff at educational centres with a vegetable garden will learn how a composter works to see how organic waste is turned into fertiliser.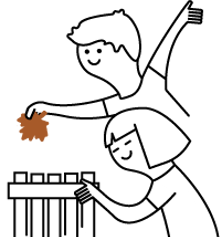 YOU CAN FIND FURTHER INFORMATION ABOUT THESE EDUCATIONAL ACTIVITIES HERE:
EDUCATIONAL GUIDE TO CLASSROOM ACTIVITIES
EDUCATIONAL GUIDE ON COMPOSTING