ORGANIC WASTE, INTO THE BROWN BIN
Did you know that half of the waste a home produces is organic in origin? Well, now we can make good use of it.
On 1 November 2017 Madrid started to collect this waste separately in a new brown bin in 17 pilot areas of the city to recycle it into natural fertiliser and energy.
Thanks to the public's involvement and cooperation, the results of this new selective collection system were so highly satisfactory that in 2018 it was extended to 12 districts of the city and, in 2019, to 8 more districts.
In September 2020, this progressive expansion ended with the incorporation of the Centro district and organic waste is already separated in the brown bin throughout the city.
WHAT CAN I PUT IN THE BROWN ORGANIC BIN?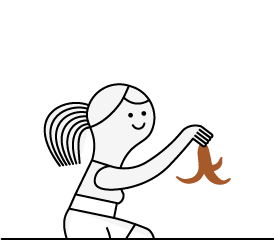 Leftover fruit and vegetables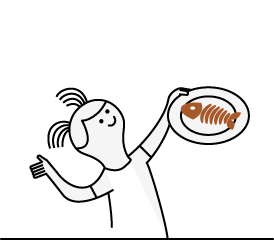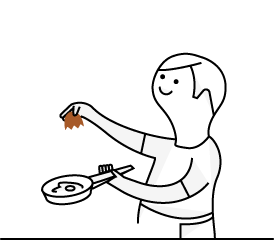 The shells of eggs, seafood and nuts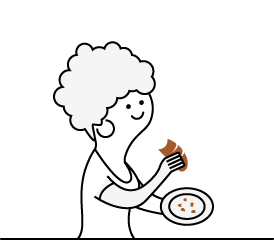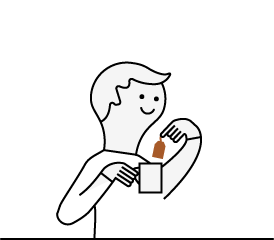 Coffee grounds and herbal teas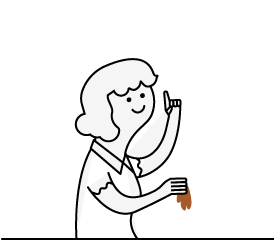 Dirty kitchen paper, used paper napkins and oil stained cardboard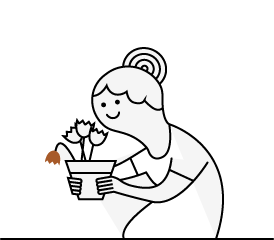 Small-size garden waste: plants, leaves, bunches of flowers…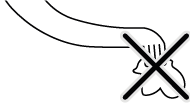 We cannot put in: sweepings, nappies or personal hygiene products, animal faeces or other non-recyclable waste
WHY IS IT IMPORTANT TO SEPARATE ORGANIC MATTER FROM THE REST
?

IT'S ENVIRONMENTALLY FRIENDLY.
As it decomposes in the environment, organic waste forms liquids that can pollute the subsoil and aquifers. It also releases bad smells and emits methane, a greenhouse gas that increases climate change even more so than CO2. By recycling organic matter, we avoid these problems and even obtain energy (biogas) and natural fertiliser for plants. What was once waste is now transformed into a resource and what comes out of the Earth returns to it.

EFFICIENCY AND SAVING
By recycling organic matter we will improve the selective collection of other waste, become more efficient at processing it and increase the shell life of landfills, which will take longer to become full.

POSITIVE SOCIAL IMPACT
Selective collection of organic matter creates new jobs to work the collection routes as well as biomethane and compositing processing plants.

CLOSER TO EUROPEAN OBJECTIVES
The European Union has set a goal for 2030 of reducing the waste generated and recovering 60% of materials via recycling. There is still a long way to go, but if we get organic waste right we can achieve this and catch up with other European cities.
WHAT HAPPENS TO THE ORGANIC FRACTION BEYOND THE BIN IN THE STREET
?
The organic fraction is handled at the facilities located in the Valdemingómez Technology Park:
At the biomethanisation complex, the organic matter ferments due to the action of microorganisms without the presence of oxygen, creating biogas and digester. Biogas is injected into the gas mains to produce energy.
At compositing plants the digester is subjected to biochemical processes.Thanks to the action of microorganisms and the presence of oxygen, it is transformed into natural fertiliser that can be used as compost for the soil and for works restoration.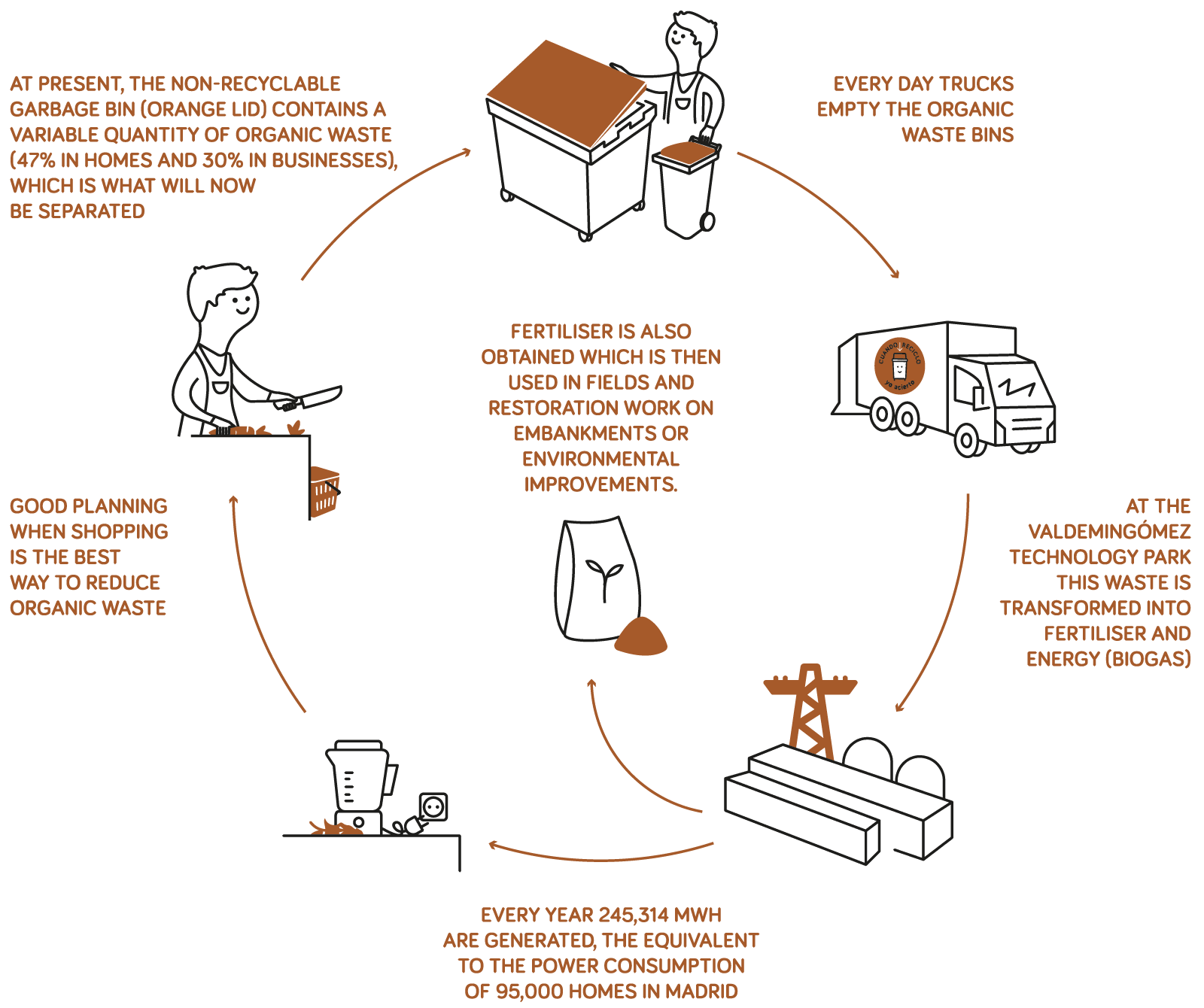 GETTING THE OTHER BINS RIGHT TOO

GREEN BIN, GLASS CONTAINERS
Glass bottles
Jars of preserves, jam or sauce
---
This bin is not for:
Glass panes
Earthenware
Ceramics
Glass or crystal figurines

YELLOW BIN, LIGHT CONTAINERS
Styrofoam trays
Plastic bags
Dairy product containers
Cling film
Water bottles and containers
Empty bottles and containers of non-toxic cleaning products
Other plastic containers
Tetrabriks of juices and milk
Aluminium foil
Drink cans and canned preserves
Aluminium caps
Empty spray cans of non-toxic cleaning products
If you are in doubt, the containers that can go in the yellow container bin are marked with a green dot.

BLUE BIN, PAPER AND CARDBOARD CONTAINERS
Used paper
Magazines and old newspapers
Notebooks and pads
Cardboard egg boxes
Cardboard cereal packets and other food containers
Shoeboxes
Other paper and cardboard containers
Cardboard boxes should be folded before placing in the blue bin.

ORANGE BIN, THE REST
Plastic which is not from containers or bags or wrapping, such as dolls or razors
Sanitary textile waste: nappies and sanitary napkins, baby wipes, dental floss...
Remains of minor dressings such as plasters, gauze, bandages, cotton...
Cigarette ends
Cat litter or similar
Pet faeces
Ceramics and porcelain
Rubber
Glass

«PUNTO LIMPIO», OTHER WASTE
Coffee capsules
Vegetable cooking oil
Hazardous waste: x-rays, medicine, ink cartridges, paints and solvents, batteries...
CDs and DVDs
Electrical appliances: washing machines, stoves, refrigerators…
Rubble
Furniture and mattresses
Clothes and footwear
Small appliances:hair driers, toasters...
DOWNLOAD MORE INFORMATION ABOUT THE CAMPAIGN HERE: