HOMES
DOES YOUR DISTRICT SEPARATE ORGANIC MATTER YET?
Separating organic waste has come to Madrid to stay, which is a success because it will help to transform tonnes of waste into natural fertiliser and energy instead of disposing of it in the landfill.
As in previous campaigns, if you live in the Centro district, the last to join the new collection system, you will have received a letter from the City Council about the launch of this new selective collection system for organic waste together with an information leaflet and a fridge magnet to remind you of the waste you must place in the new bins with the brown lid.
And a team of informers will explain to concierges of communal buildings of the Centro district the new separation system and place information posters on organic waste and the frequency with which the new bins are collected.
You can follow the campaign via the Acierta blog and the @AciertaOrganica Twitter account.
WHAT CAN I PUT IN THE BROWN ORGANIC BIN?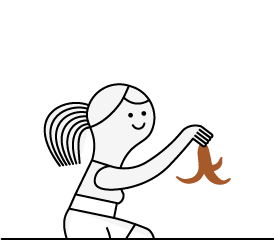 Leftover fruit and vegetables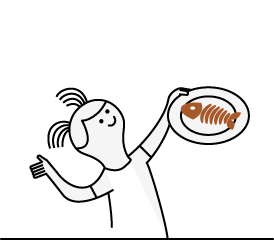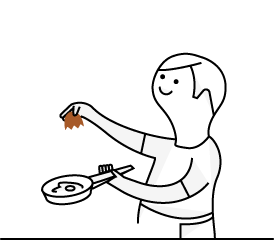 The shells of eggs, seafood and nuts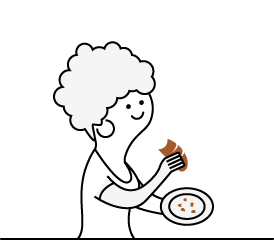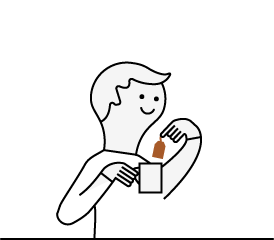 Coffee grounds and herbal teas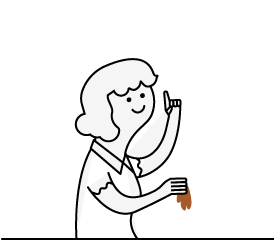 Dirty kitchen paper, used paper napkins and oil stained cardboard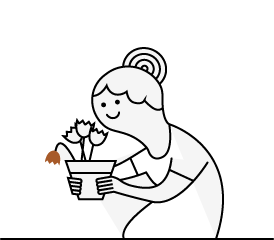 Small-size garden waste: plants, leaves, bunches of flowers…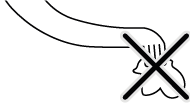 We cannot put in: sweepings, nappies or personal hygiene products, animal faeces or other non-recyclable waste.
THE BROWN BIN AND COLLECTION SYSTEMS

STREET BINS
The street bins have a brown lid and are located next to the orange lid bins. The organic waste must place inside in a closed bag.

COMMUNAL BINS
Resident communities in which one person is responsible for taking the bins out into the street for collection (concierge or another person) have communal bins with a brown lid for organic waste. Residents must place this waste inside a closed bag.
THE BEST WASTE IS THAT WHICH IS NOT PRODUCED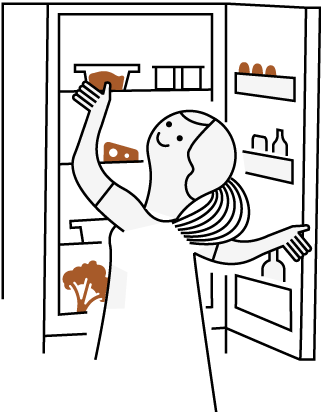 THE BEST WAY OF NOT GENERATING ORGANIC WASTE IS TO AVOID WASTING FOOD
---
Plan your shopping properly
Check your cupboards and refrigerator before going shopping.
Measure the quantities of food you need.
Buy in bulk.
---
Measure the portions in accordance with the number of diners
---
Store food properly
Use the refrigerator and freezer correctly.
Check the expiry date of the product and distinguish between this and the best before date.
---
Use leftovers in creative recipes to use them up
DOWNLOAD MORE INFORMATION ABOUT THE CAMPAIGN HERE: