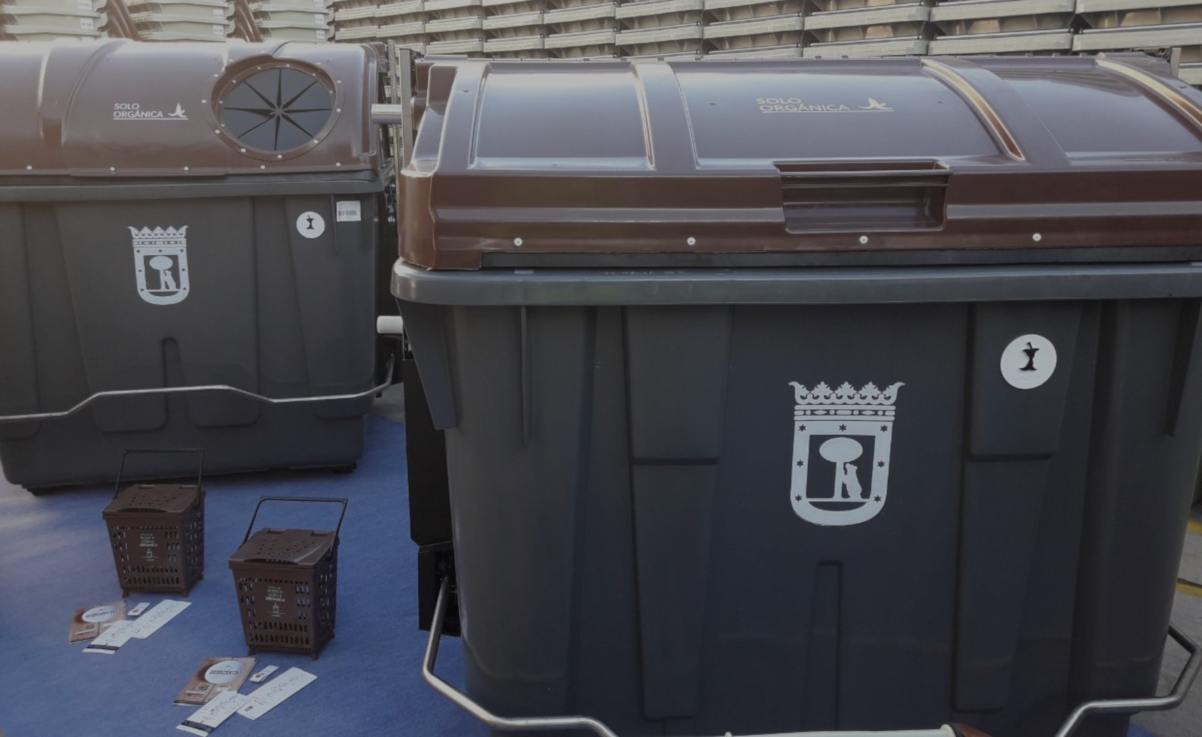 On 1 November the new organic waste collection system will launch in 5 new districts of the capital: Fuencarral-El Pardo, Moratalaz, Carabanchel, Retiro and Usera; and they'll be followed, as from 1 December, by Salamanca, Chamartín and Barajas.
The gradual introduction of this new system will be completed in September 2020 with the addition of the Centro district.
This is how Madrid City Council will complete the launch of selective organic waste collection in the city, one of the measures adopted to meet the goals of the European Union on waste treatment: to reuse or prepare 50% of urban waste for recycling by 2020, one of the steps needed to further the transition towards a circular economy.
Selective organic waste collection also offers major environmental benefits because after treatment this waste can be used as fertilizer and to generate energy (biogas). Recovering this waste prevents bad smells and greenhouse gas emissions; it reduces the volume of waste ending in landfill, increasing its useful life and facilitating the selective collection of other forms of recyclable waste.
Public cooperation is key to the success of this new system which is why, in addition to installing the brown street bins, Madrid City Council will also launch an information and environmental awareness campaign about this new collection system, to inform how to correctly separate organic waste and learn about the benefits of recycling it.
Keep an eye on our website and Twitter account @AciertaOrganica, to find the latest information on the activities we'll be holding as part of this campaign.
Find out more and get your organic waste right!
More information: City Council Press Release.