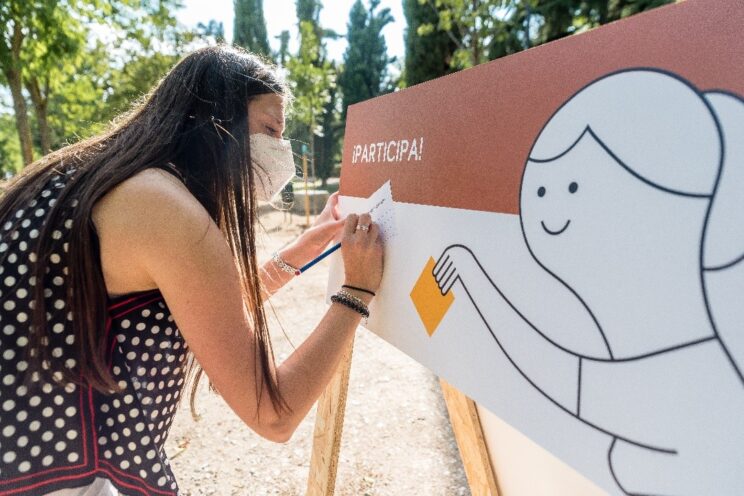 Waste or opportunity? It is a question that we all ask ourselves when faced with waste we have just produced. Perhaps you have also wondered how much waste is produced in a city like Madrid or what is done with it once it has been disposed of in the corresponding bin.
To answer these and other questions, the traveling exhibition "Let's change the way we look at waste" returns to the streets of the capital, where, via 10 information panels, you can learn about the concept of waste, what the transition from a linear to a circular economy is, and the main figures on waste collection in Madrid.
This exhibition has already toured to: municipal boards, universities, and environmental education centres, among other facilities. Now it is coming to the Centro Cultural Eduardo Úrculo (Pl. de Donoso, 5), in the district of Tetuán, where you can enjoy it again.
From 21 October to 25 November, you can see it in the exhibition hall on the first floor.
Come and see it and change how you look at waste! You'll be surprised!