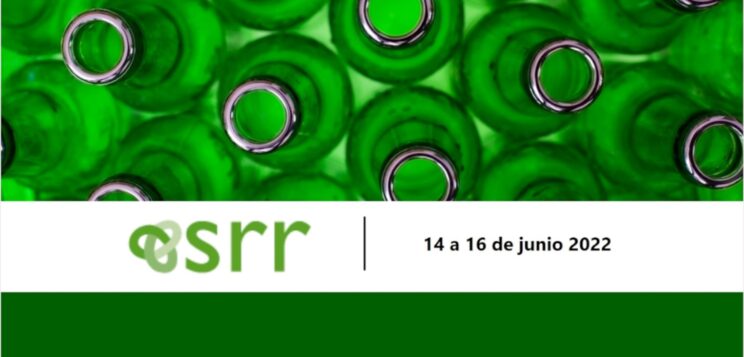 From June 14 to 16, Madrid hosted the 7th International Trade Fair for Recovery and Recycling at Ifema.
This is an event focused on research and innovation as the main drivers for achieving a circular economy, improving recycling systems and increasing process efficiency.
At the fair, professionals from recovery and recycling companies, industrial manufacturers and representatives of public administrations exchanged strategies to improve the current situation and continue working to address the problems of the waste and raw material recovery sector.
Apart from the numerous round tables, conferences and seminars that took place during the three days of the fair, many informative displays showcased the different innovation projects that are underway on a national and international scale.
This year, in addition, the fair sought to emphasise the plastic recycling sector. Specifically, this sector has been one of the fastest growing over recent years, especially after the pandemic, where recycling rates in our country have increased by 10% compared to the previous cycle.
Today, around 150,000 tons of plastic are recycled in Spain, making us the second country in Europe that recycles the most plastic and one of the five countries (together with Germany, Italy, the United Kingdom and France) with the highest recycling capacity in Europe.
This is essential if we are to comply with the European Green Deal and the goal of a climate-neutral Europe by 2050, where we maximize the use of available natural resources and promote environmental conservation.
In addition, at a global level, the recovery and recycling sector in Spain is able to contribute annually at a national level:
2% of GDP.
Create over 30,000 direct and 105,000 indirect jobs
Prevent the emission of thousands of tons of CO2 into the atmosphere and the consumption of over 50 million MWh of energy.
It is expected to be one of the economic sectors that will grow and evolve the most in our country in the coming decades, in order to adapt to all the changes that are to come.