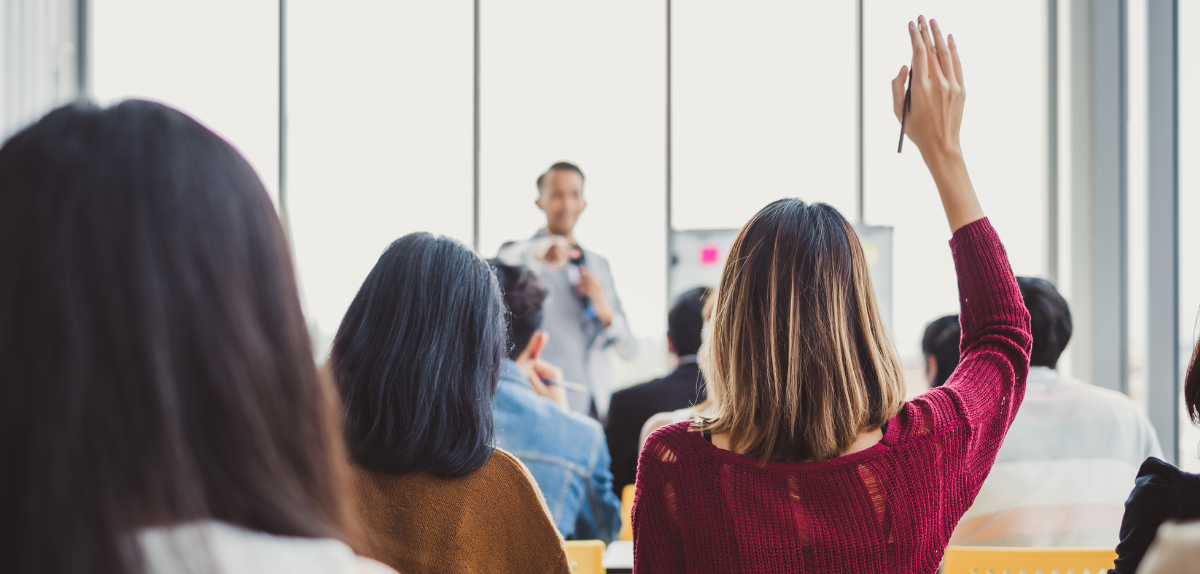 Do you belong to an association or group located in any of the twelve districts that have organic waste collection? As it did last year, to spread as much information as possible about separating this type of waste, the "Getting Organic Waste Right" campaign team is holding information sessions for municipal personnel, residents and shopkeepers' associations, senior centres and the general public.
In March, emails announcing these sessions were sent out to over 1,400 entities and groups in the 12 districts, such as parent-teacher associations (residential, cultural and socio-educational associations…) and federations (sports, unions, commercial…).
In addition to a brief description of the campaign, these emails contained a summary with useful information, offering the possibility of organising a campaign session for the members of these groups. If your association or group has not received this email you can check out the summary at this link.
These information sessions last approximately 90 minutes, setting out what this new separation method consists of and the benefits and objectives of separating organic waste.
The talks are given by the promoters of the campaign and serve to clear up any doubts about this subject and to invite any suggestions for improvement the districts might wish to propose.
Six sessions have been held to date in the districts of Arganzuela, Villaverde, Moncloa-Aravaca and Latina, with the participation of over 130 people.
The most frequent questions asked during these sessions refer to specific types of waste, how often the organic bins and other types of waste are collected and who is responsible for cleaning them.
One of the most groups who are most motivated by this system and who seek a more in-depth knowledge of what happens with the collection of organic waste are the senior citizens of our city. Indeed, several adult education centres have held these sessions and many more have requested one.
In May and the coming months, the campaign will continue to offer these talks in the twelve districts. If you're interested in us visiting your association or group, please email us at organica@madrid.es.
The sessions held at the municipal district meetings, which are open to the general public, will be announced via the usual media and also in the "The Campaign" section of our website: bit.ly/2zSFLiw.
We encourage you to request one of our sessions and…Get Organic Waste Right!
.