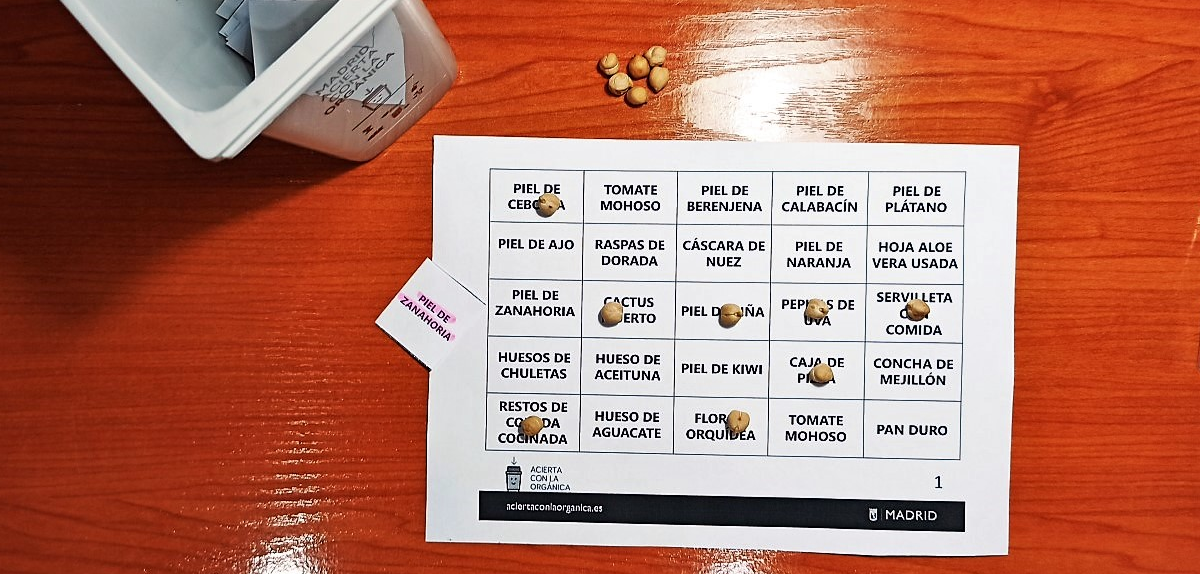 As you already know, the COVID-19 health emergency has changed some of the awareness and communication activities of the "Getting organic waste right" campaign, forcing us to temporarily cancel our community actions in March and April, such as the information booths, educational activities in schools or our face-to-face information sessions, among others.
Although we hope to soon resume our on-site activities to continue with the campaign, during the health emergency we have moved everything online so you and your children can stay up to date and even have some fun at home.
Whether you live in the districts we have already visited or in any other where selective organic waste collection is already in place, thanks to this initiative you can find all the information on separating organic waste on our website.
And we have already created a new space to continue teaching everyone about separating and recycling at home. There you can find guides on separation, printable materials, workshops, videos, games, puzzles, handcrafts… everything you can do without leaving the home. These educational materials don't just deal with the new brown bin, but also teach about waste for the yellow, green, blue and orange bins.
As all these activities are tailored to different age ranges, these resources can be used at home, at schools or include them into curricula or activities carried out in any education centre in Madrid.
They will be published regularly during this health emergency, so you always have some activity to do.
If you'd like to find out more about them and when they will be published, please follow us on social networks (Twitter and Instagram), where you'll learn all the latest developments. Or, if you prefer, write to us at organica@madrid.es and we'll reply as soon as possible.
And our usual reminder, now more relevant than ever:
To get things right, separate out your organic waste, stay at home and go online!
When I separate, I'm right! And when I cooperate, too.