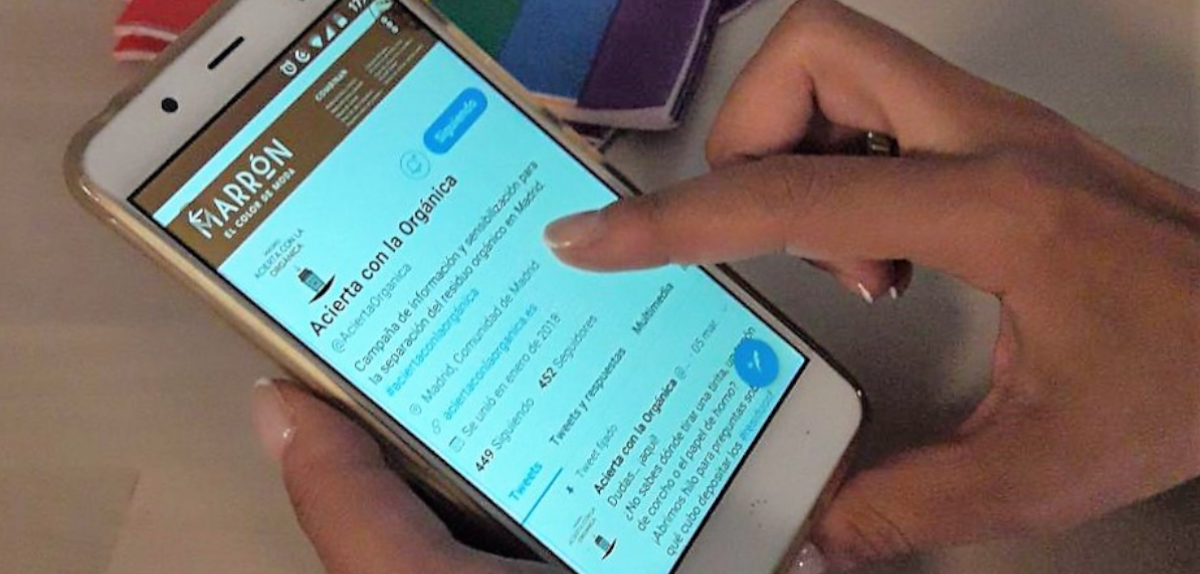 Do you think in these nine months of this campaign you've learned nothing?
Much ado about nothing?
Or quite the opposite…you're tired of seeing and hearing us everywhere?
That's because, in addition to spreading information by setting up information points, personally visiting shops and restaurants or via our educational activities in each of the twelve districts…we've done much more!
So, how did you see, hear or read about us?
The 3.000 banners we have hung on the lampposts in many streets for months.
On the buses on the 35 routes we have wrapped inside and out. And, if you had to stand, you have probably held onto one of the hangers we fitted on the rails inside of 144 buses.
When having breakfast or hearing one of our humorous slots on the radio.
By finding in your post box the customised letter we sent you, with a leaflet and fridge magnet.
By visiting our webpage es, advertised on all the materials we distribute.
By reading any of the 1,200 tweets we have sent from our profile @AciertaOrganica and retweeted by any of our 750 followers.
By reading or following any of the media of Madrid City Council (Twitter, website and Facebook).
Or perhaps you were one of the over 800 persons who wrote to the email address organica@madrid.es to contact us for answers about this broad-reaching campaign.
As you can see….you've probably seen, heard or read about us more than you think!
And as is often the case…that's a lot of "ado"!
.